Staying informed and continuously acquiring knowledge is key to maintaining one's value. Below is a master list of content sources and techniques for scanning through so much material. I highly recommend spending time each day to do as much reading as you can.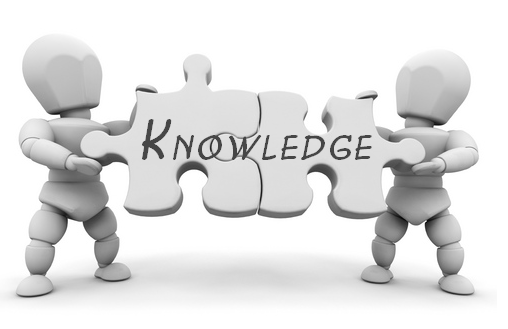 Getting Started:
The easiest way to aggregate all these sources of content is to use the http://my.yahoo.com portal to source in most of these sites which have RSS feeds.
Many of these sites have email subscriptions.
FlipBoard (the mobile app and website, https://flipboard.com/) is also another great way to subscribe to a large variety of sources.
User Groups & Communities
 Leadership & Management
Technology Industry
Startups / VCs / Lean Development
Software Development – General
Software Development – Web Centric
Software Development – MSFT Centric
Software Development – Other Languages
Mobile:
UI/UXD
BI & DB
Agile & Project Management
DevOps