Staying informed and continuously acquiring knowledge is key to maintaining one's value. I've added a page where I'll maintain the master list of knowledge sources that I typically scan through looking for interesting stuff to read.
Dedicated Link: http://aftershox.com/learning-list/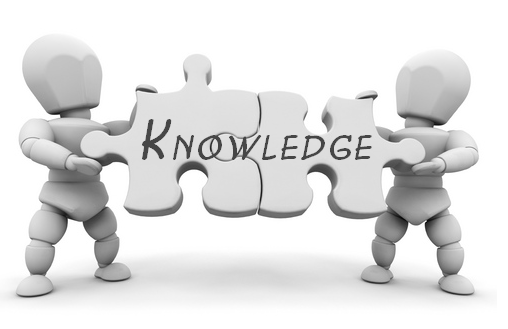 Getting Started:
The easiest way to aggregate all these sources of content is to use the http://my.yahoo.com portal to source in most of these sites which have RSS feeds.
Many of these sites have email subscriptions.
FlipBoard (the mobile app and website, https://flipboard.com/) is also another great way to subscribe to a large variety of sources.
User Groups & Communities
Leadership & Management
Technology Industry
Startups / VCs / Lean Development
Software Development – General
SD Times: http://sdtimes.com
DZone: http://dzone.com
C# Corner: http://www.c-sharpcorner.com/
Joel on Software: http://www.joelonsoftware.com/
Spring Blog: http://spring.io/blog
InfoWorld App Development: http://www.infoworld.com/category/application-development/
Successful Software: http://successfulsoftware.net/
Status Code: http://statuscode.org/
Software Development – Web Centric
Software Development – Languages
Mobile:
UI/UXD
BI & DB
Agile & Project Management
DevOps